862-707-2469
Get Suboxone Maintenance In Roxbury
There are times when you have to curb your dependency to an opioid as you confront the emotional issues of substance use disorder. The Counseling Center can provide Suboxone maintenance in Roxbury as a portion of our services. When coupled with therapy and effective life skills, daily dosages of Suboxone may aid in controlling cravings for opioids and give you the chance to move forward toward lasting sobriety.
How Can Suboxone Benefit My Recovery?
Suboxone is an oral medication taken daily that is used to manage opioid addiction. The medicine impedes the receptors in the brain that set off that euphoric feeling when you use opioids. When you're not able to experience those sensations, your brain stops sending signals that cause cravings and withdrawal symptoms.
Suboxone treatment is sometimes described as Medication-assisted Treatment (MAT). The administering of suboxone typically starts in a detoxification center between 12 and 48 hours after opioid withdrawal symptoms start. Ingesting Suboxone earlier than that may make symptoms worse, so it's best to rely on an experienced healthcare specialist to help you take the correct dose at the right moment. As you progress in your recovery, you'll continue taking Suboxone on a daily basis to manage cravings and avoid a relapse.
Suboxone is authorized for ongoing use. Treatment is based on the individual, as some are only on it for days and others are on Suboxone for longer periods of time. The Counseling Center is able to offer Suboxone maintenance in Roxbury as an element of our Medication-assisted Treatment program.
Who Is A Good Candidate For Suboxone Treatments?
Suboxone is authorized in the treatment of opioid use disorder. Once you've had an assessment, a healthcare professional will tell you if you could gain from Suboxone treatments. This prescription might be suitable if you:
Grapple with opioid dependency
Have stopped the use of opioids and are dealing with withdrawal symptoms
Are dedicated to long-term treatment
Customized Suboxone Maintenance For Roxbury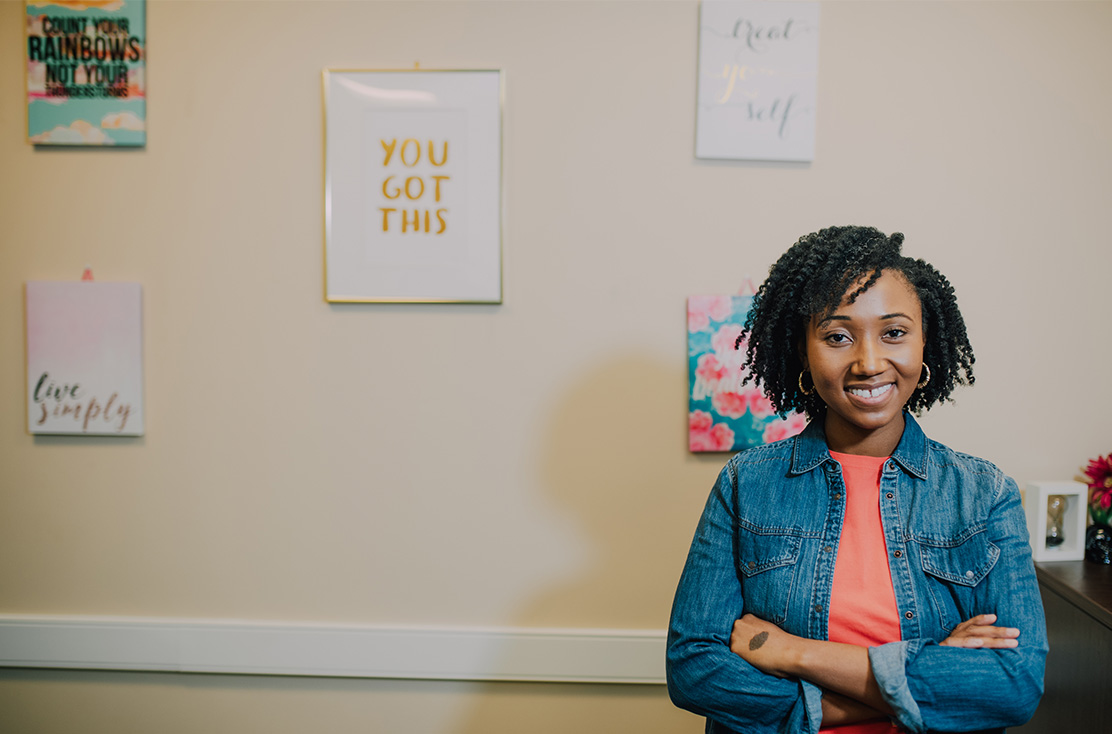 Suboxone treatment usually begins while you're in a residential detox program but may be continued for the length of time you require. You can acquire Suboxone at a pharmacy with a doctor's prescription and continue it by yourself. But keep in mind, you'll enjoy the most success when you pair this prescription with group and individual therapy.
The Counseling Center provides Suboxone maintenance in our Roxbury MAT program. As Suboxone curbs impulses, our experienced counselors help you address the underlying causes of addiction and learn coping strategies to control triggers and trauma. If you begin treatment at The Counseling Center, we'll perform a full evaluation to understand the degree of your opioid use and your previous medical care. This knowledge will allow us to craft a custom-tailored care plan that integrates suitable counseling and medication-assisted treatment.
As you move forward in your treatment, our skilled healthcare personnel will make proper modifications to keep your Suboxone dosage effective. When appropriate we'll help you gradually taper your prescription whenever your Suboxone doctor in Roxbury indicates it's time. The blend of therapy and Suboxone maintenance permits countless people to progress to long-term sobriety and lead happy lives.
Get Help With Suboxone Maintenance In Roxbury Now
The Counseling Center at Roxbury-Succasunna will assist you in finding the treatment you require for substance use disorders. Dial 862-707-2469 or submit the form below to consult with a member of our team now.