862-707-2469
Telehealth Mental Health And Substance Use Services For Roxbury
In order to make our addiction and mental health services easier to access, The Counseling Center offers telehealth in Roxbury and neighboring areas . We do what we can to help people obtain the persistent support they require for substance use recovery and better mental health.
Enjoy Additional Versatility With Telehealth Therapy Services near Roxbury
Many of the individuals we treat find benefit in a regular substance use and mental health therapy schedule. For numerous patients , missing sessions creates holes in their care that puts them in danger of a relapse or a mental health crisis. To be certain all patients obtain the support they require, we offer telehealth addiction services in Roxbury.
All counseling sessions can have an option for telehealth. Before you begin therapy , tell us if getting here is a problem. We'll schedule any requested therapy sessions as telehealth appointments to make sure you obtain the support you require from our mental health professionals right to your mobile device . And if you typically go to group, individual, or family therapy on-site but aren't able to join occasionally, inform us as soon as possible, and we can position a camera and let you attend online.
You Will Appreciate All The Advantages Of Telehealth In Roxbury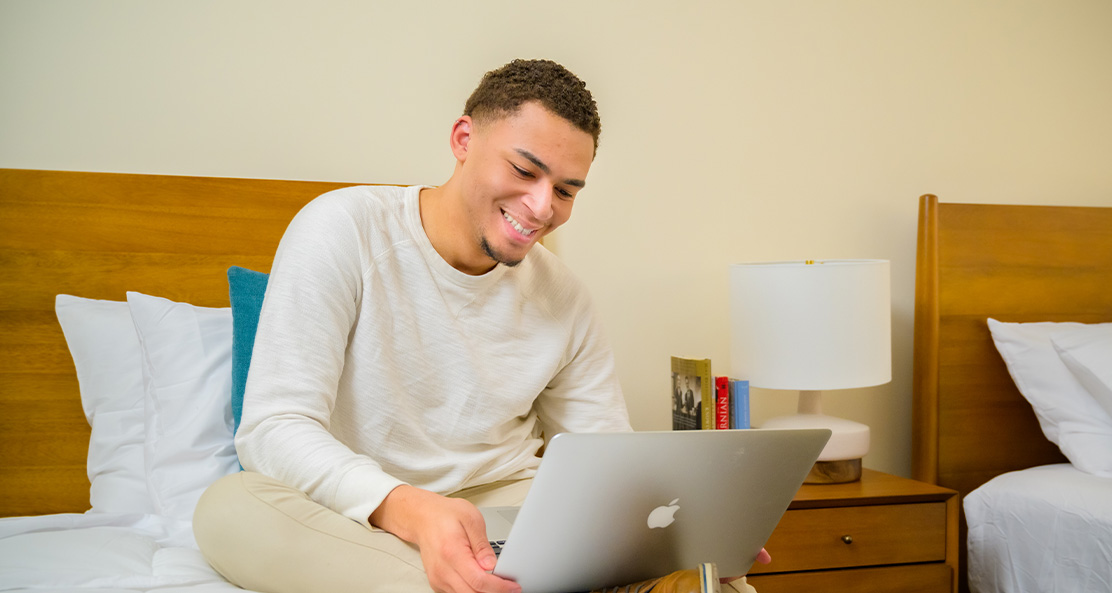 You might not make it to a session on our premises for many reasons. Matters like getting a ride, conflicts with your job, ailments , care for your children can make scheduling treatment challenging. But, our team wants to help you prioritize your drug or alcohol recovery and mental wellbeing. Providing flexible scheduling with telehealth is an example of how we personalize your support to your exact set of circumstances.
By utilizing our telehealth mental health appointments near Roxbury, you are able to realize all the benefits of consistent support :
Access from your mobile device or video conference in through a PC
Continual support from counselors and other attendees to help you stay sober
No potentially detrimental gaps in treatment when you're in danger of a mental health setback
A properly designed schedule to keep you on track
Lower amounts of stress from attempting to fit therapy into your hectic routine
Less time away from family each week
Less delays getting important prescriptions adjusted or refilled
Get Help For Drug And Alcohol Use or Mental Health Today
If you're dealing with a substance use or mental health disorder, we can help . All you have to do is call 862-707-2469 or send in the form on this page, and one of our team members will reply quickly . You can contact us irregardless of the hour or day. We are here for you now.